System solutions for complete wheels and tyres
High demands are placed on the tyre and wheel business. Today, quick availability, cost-efficient structures and new marketing ideas are the key to success.
So it's a good thing if you have an experienced, competent partner at your side. Early on in 1993, RR TEAM stood for the very best tyre and wheel expertise. Initially founded as a classic tyre wholesaler, we have for years maintained close, successful partnerships with numerous leading automobile manufacturers.
From the complete wheel service up to and including commercial business, we develop solutions made to measure that contribute long-term to marketing success and profitability.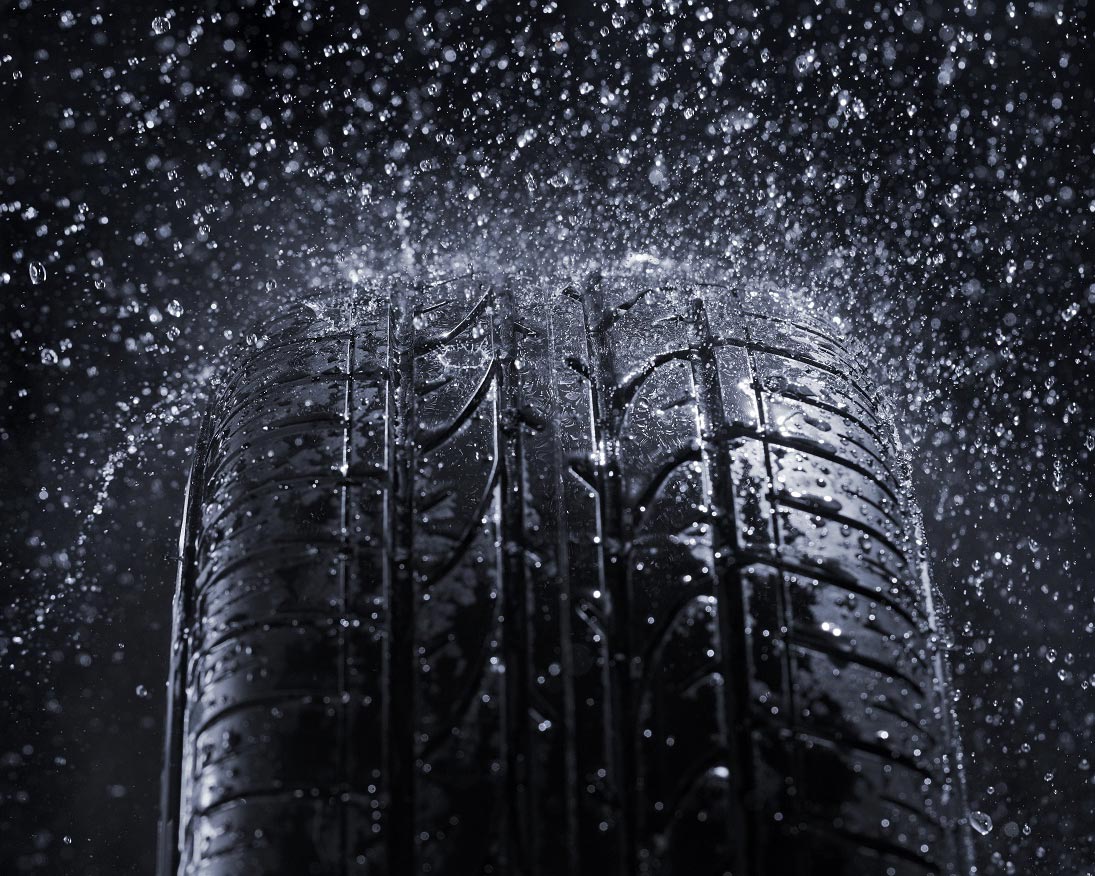 Your one-stop provider.
Outstanding service included
We haven't reinvented the wheel, but when it comes to the tyre and wheel business, we do things more effectively, faster and better overall. RR TEAM's sophisticated business model ensures that you get reliable service and comprehensive support all from one source.
From the market analysis up to and including IT services and sales-boosting webshops. From reliable logistics processes up to and including tailored support for your dealership. From purchasing and storage up to and including forward-looking marketing concepts.
Always included: a genuine partnership committed to ensuring added value and your success.
Put simply: the very best service.
We value your business and your long-term success
We want to continue growing with our business partners, both successfully and sustainably, today and tomorrow. You can count on that:
Long-term, results-oriented business models

The highest level of reliability and flexibility

2 modern locations, 100 qualified employees

Quality practiced on a daily basis – DEKRA-certified in accordance with ISO 9001:2015

… plus soon 30 years of experience and success in the tyre and wheel business