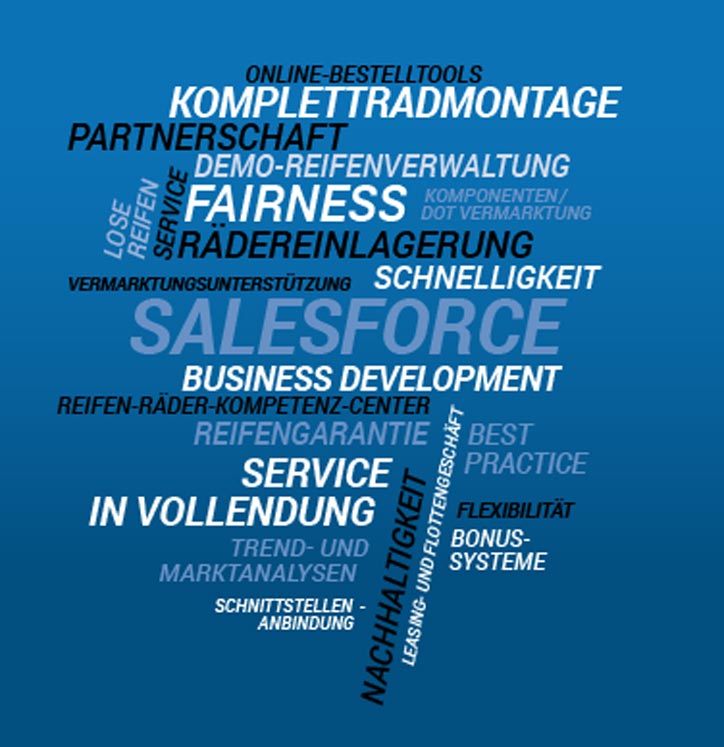 Passionate about tyres – for over 25 years
Expertise and experience go hand in hand. RR TEAM is your system partner for complete wheels and tyres for over 25 years.
From our beginnings as a tyre wholesaler, we have grown to become a competent complete full-range provider for OEMs and car dealerships. We are committed to boosting your success and offering tailored premium solutions today and tomorrow. What can we do for you?
Quality partner and solutions provider covering all aspects of tyres
Since being founded in 1993, RR TEAM has been committed to all aspects of car tyres. Today, we are as committed to the key attributes of innovation, high-quality and reliability as we were when we founded our company. We focus all our experience and expertise on also finding tailored solutions that meet your needs.
For us, continual development and improvement have always been a matter of course. In the first years of our company, under the direction of Uwe Ebert, we operated as a wholesaler and retailer for tyres and rims. A few years later, beginning in 2005, we added further business areas. In connection with growing our group of shareholders and management team, we continued to expand our collaboration with brand-name manufacturers so that RR TEAM became known beyond the local region.
Comprehensive solutions for automobile manufacturers and car dealerships
The next step in our development followed in 2013: By focusing on our core areas of expertise, we successfully prepared ourselves to meet the demands of the market in the years and decades to come.
With our expertise and experience relating to the special requirements of car dealerships of brand-name manufacturers, we now have comprehensive offers promising more efficiency, customer satisfaction and success. Beginning in 2015, we also achieved significant improvements in terms of our overall competitiveness and service. The scanner-based management of merchandise and traceable serial numbers on every complete tyre manufactured put us even further ahead of the competition.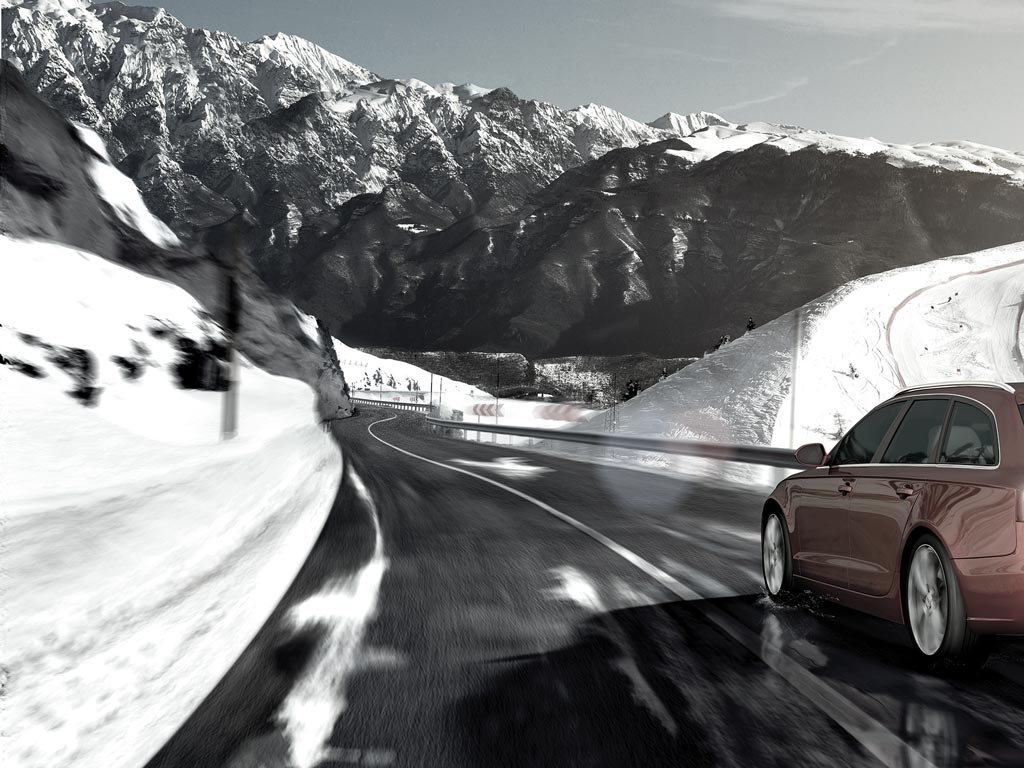 Performance and expertise for taking on future challenges
Automotive markets are always changing – when it comes to tyres, RR TEAM is not only a leader, but a driver of innovation.
Our high-performance complete solutions, unique selling points and strategy of continual growth mean we are perfectly prepared for the years to come. We will continue on our path towards establishing a Europe-wide presence. At the same time, we will continue to offer our customers even more service in future – from live reporting and active logistics data up to and including production automation. The future starts today.