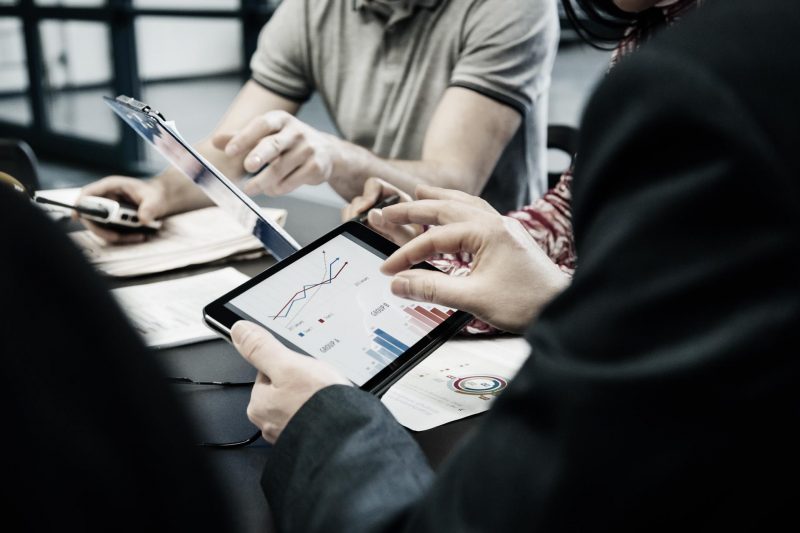 Defining tomorrow's trends today – with our market analyses
Secure the success of tomorrow's business today. Our trend and market analyses help you recognise new potential early on to ensure the further successful development of your company.
How well do you know your market?
Our trend and market analyses give you a competitive edge in your business. Based on an assessment of your individual needs, we prepare tailored analyses. Benefit from our team's decades of experience and extensive market knowledge. Our analyses are based on the latest market information from leading databases and studies – knowledge what will get you ahead.
Recognise and tap business potential
Harness unused potential and increase your business success! How? Thanks to our potential analyses, which we prepare for your company individually, you can do so in a straightforward, targeted manner. At the same time, we also support you with active implementation, advise you of promising marketing strategies and help you implement best practice solutions. Anyone can give it advice – we also help you get things done.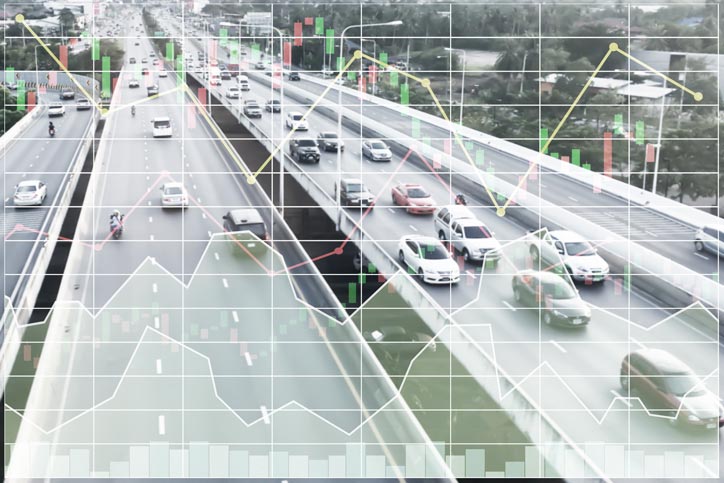 Now you know your options
Would you like to increase your success? Now you can find out about the trend and market analyses we offer! Your benefits:
In-depth market knowledge from one source

Use of current data and exclusive studies

Hands-on, results-oriented approach with individual consultations

Potential analyses for tapping new business areas

Targeted accompaniment and consulting up to and including implementation of best-practice solutions