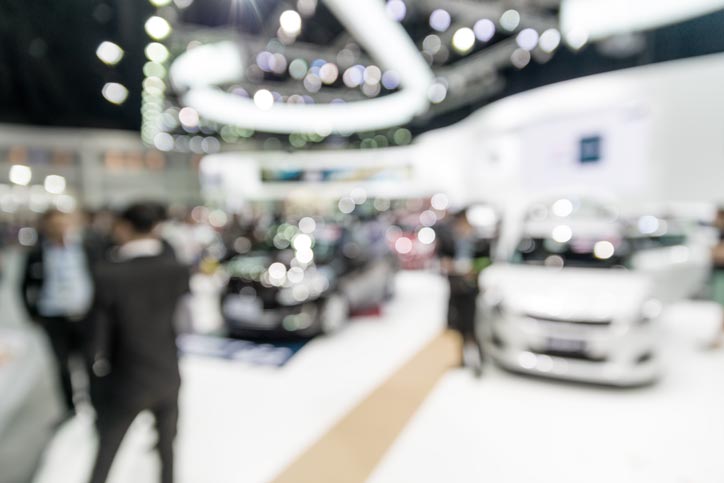 Our support for car dealerships will supercharge your tyre business
As a service partner for car dealerships with decades of experience, we know exactly what's important when it comes to day-to-day business: Uncompromising reliability, effective, fast logistics, flexibility complete with service and support that go the extra mile.
After all, your success is our success. Our concepts for car dealerships are sure to supercharge your tyre business.
Innovative tyre concepts for car dealerships
The tyre business carries incredible potential. So it is all the more important to have a partner at your side who not only supplies products, but who also supports you with sustainable concepts and a steady supply of fresh ideas.
We focus on successful sales of inventory at your car dealership and provide you with complete solutions from one source. You can count on that – up to and including personal support any time you need it.
Our support for car dealerships: there for you anytime you need it
You need fast, reliable answers to questions and special requirements in day-to-day business. Our car dealership support is there for you any time you need it – with an experienced field service and back-office team to provide you with personal assistance on location or on the phone. Fixed partners offer you a complete consultation and will always find you a tailored solution for your tyre business. All field service employees at RR TEAM are certified tyre specialists with many years of experience. The contacts in your region are: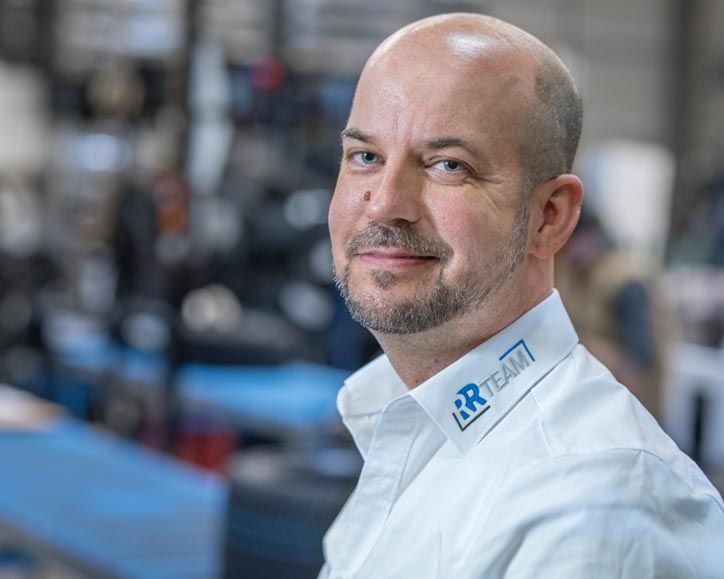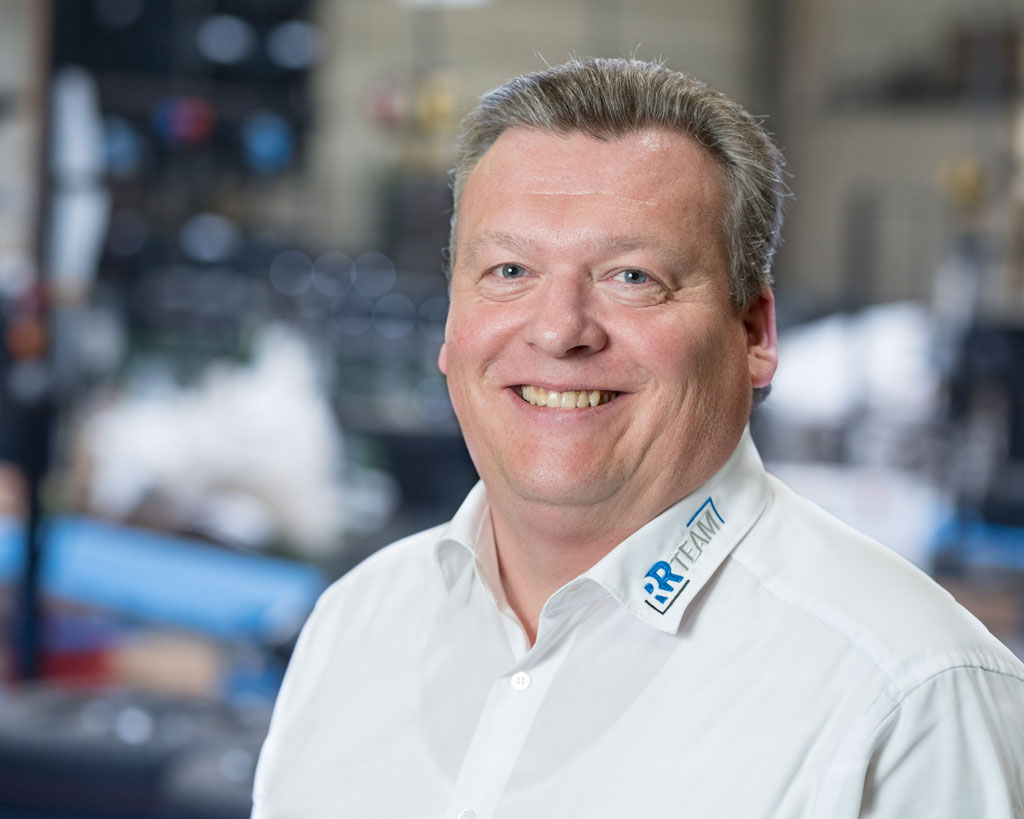 Head of the entire field service / East region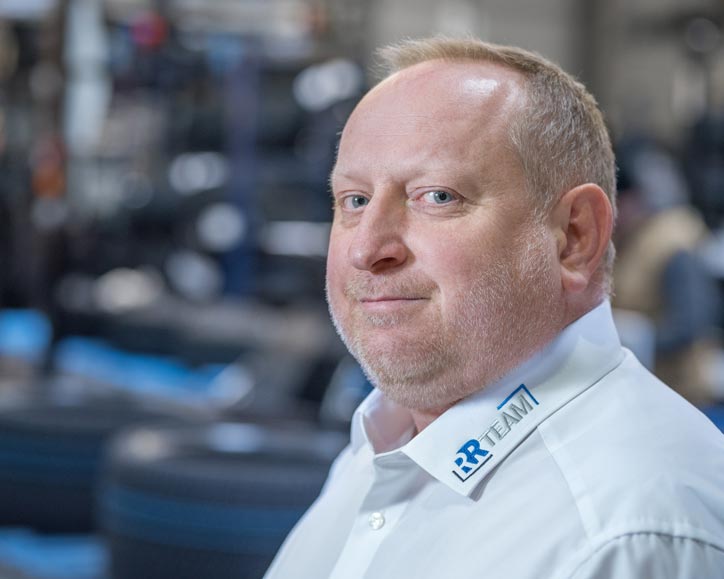 Ten competent contacts in the back-office sales team are also there to serve you. They handle your inquiries, assist you with planning and preparing seasonal business and also meeting your individual needs. Of course we are also positioned internationally: Our back-office team is also ready to serve international customers in English, Turkish, Italian and French.
Strong performance: Our service for car dealerships
From the very beginning, the RR TEAM was not just a tyre supplier for car dealerships, but also offered comprehensive assistance in the form of marketing concepts up to and including success-driven business development [insert an internal link if necessary] and e-commerce solutions that can be individualised [insert an internal link if necessary]. Our service for car dealerships also includes, in particular:
Training courses to meet needs – at your location, on a variety of topics such as seasonal business, all-season tyres etc.

Intelligent strategies for using advertising space in your salesroom

Attractive marketing tools for boosting your success (tyre guarantee, supportive arguments, depot concepts)

Comprehensive support in connection with installation and the use of the RR TEAM IT infrastructure or individual webshops

Always one innovative idea ahead and always with complete comprehensive service that will win you over!