YOUR APPLICATION FOR RR TEAM
WE ARE EXCITED ABOUT YOUR INTEREST IN BECOMING ONE OF OUR COWORKERS. FILLING OUT THE APPLICATION FORM WILL TAKE YOU ROUGHLY 5 MINUTES.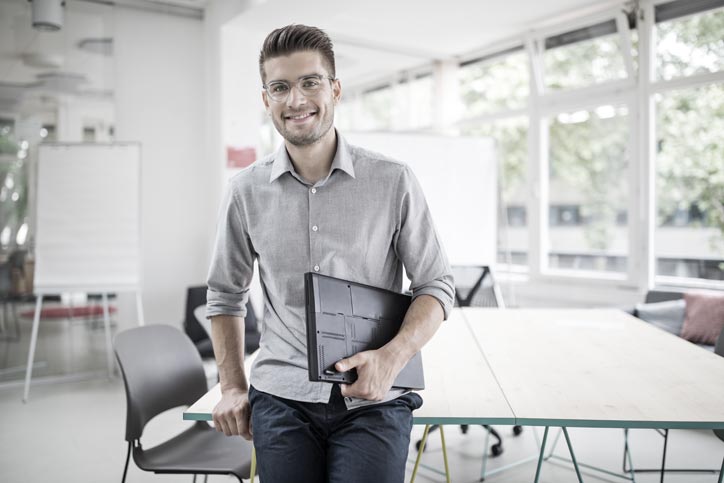 The online application means a faster and less complicated application process. Nevertheless, we would like to ask you for some patience when it comes to us reviewing your application.
Please prepare important documents such as a cover letter, résumé, references, certificates, internship certificates etc. on your computer and add everything as an attachment.
With every type of digital application, make sure that the attached files meet the current standards! It is best to choose PDF for text documents and JPG for image files you'd like to attach! Please make sure that the file attachments are smaller than 2 MB.
Please fill out the following form as completely as possible and note that your complete application will only be sent to us after clicking "Send application".